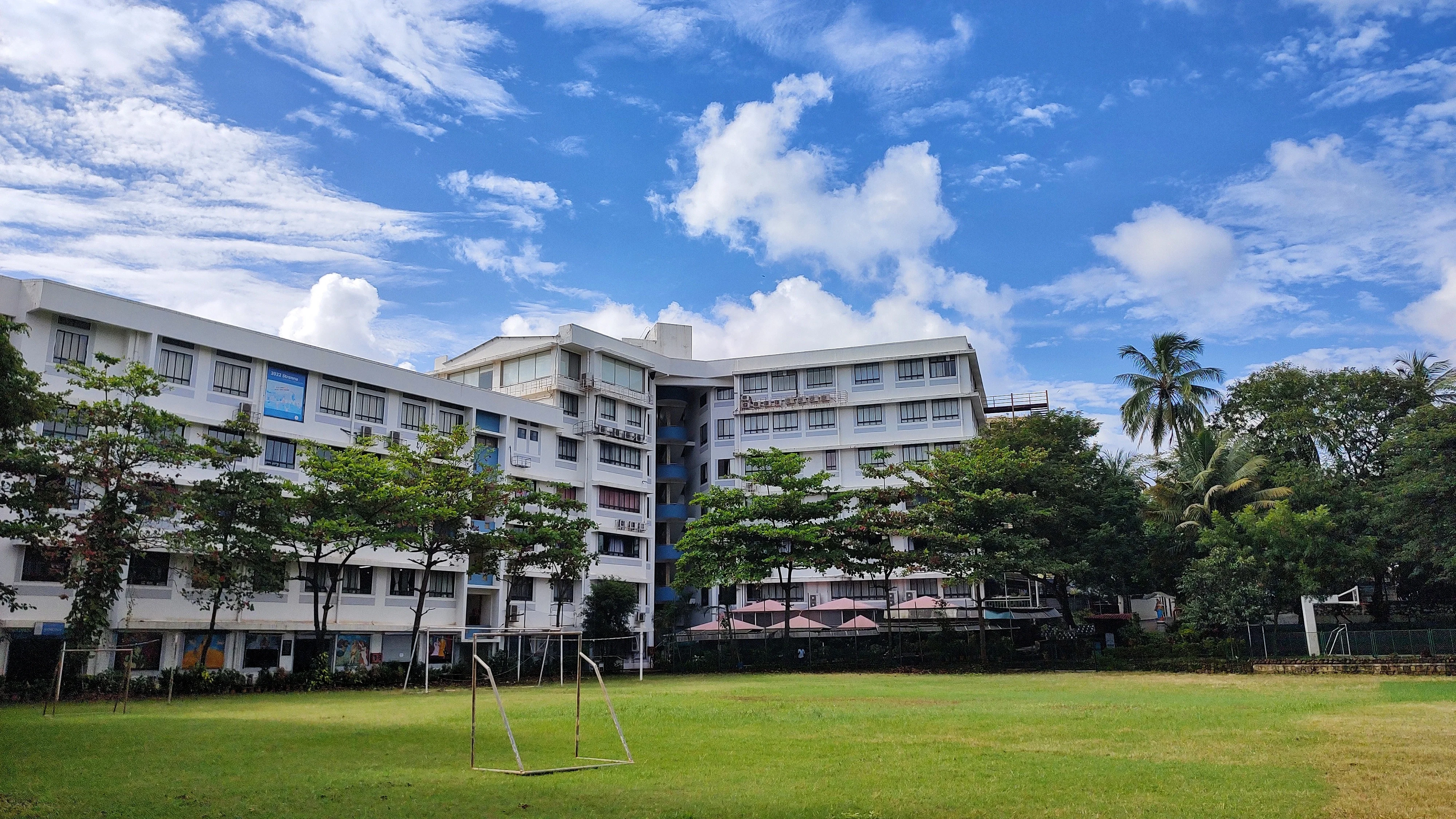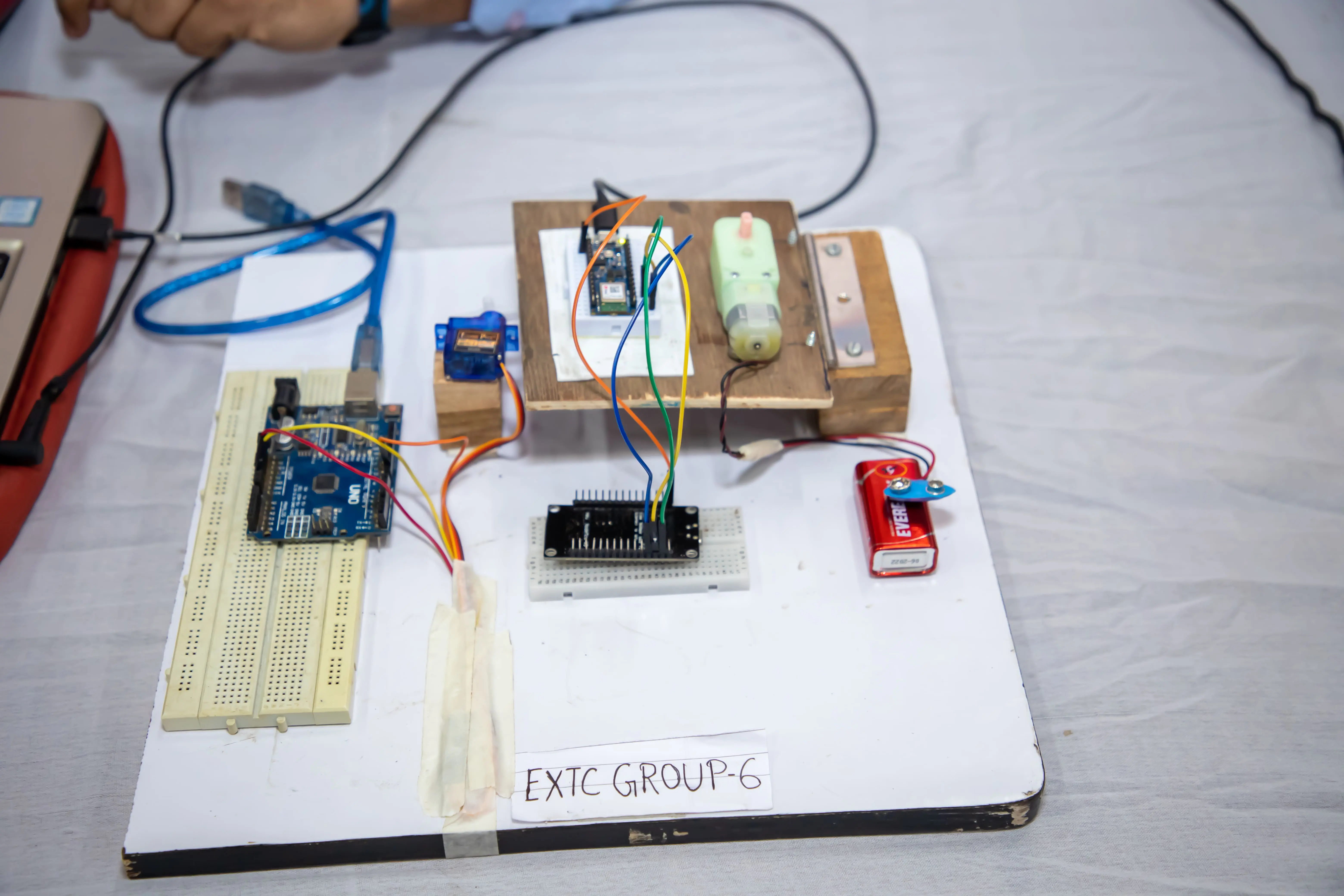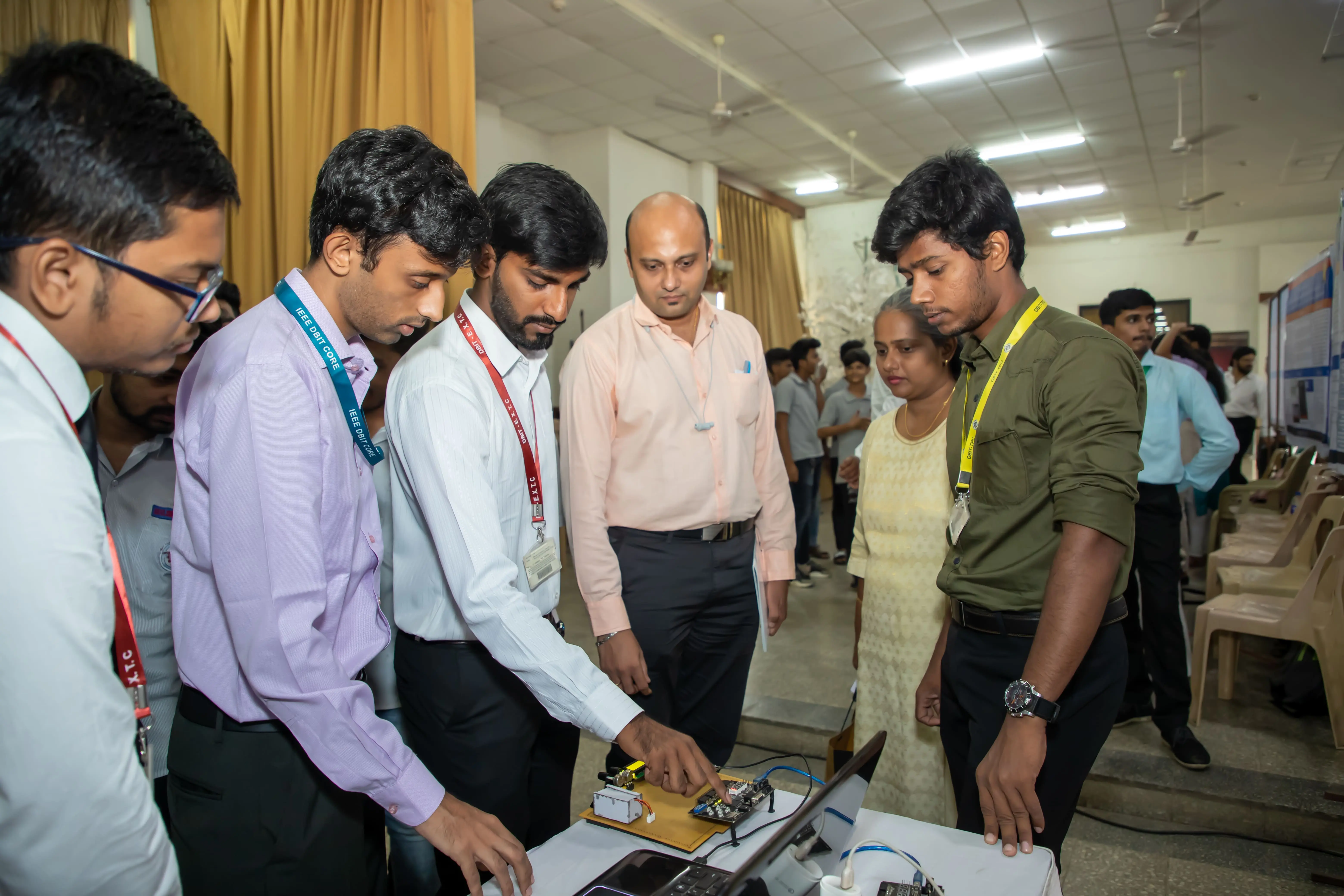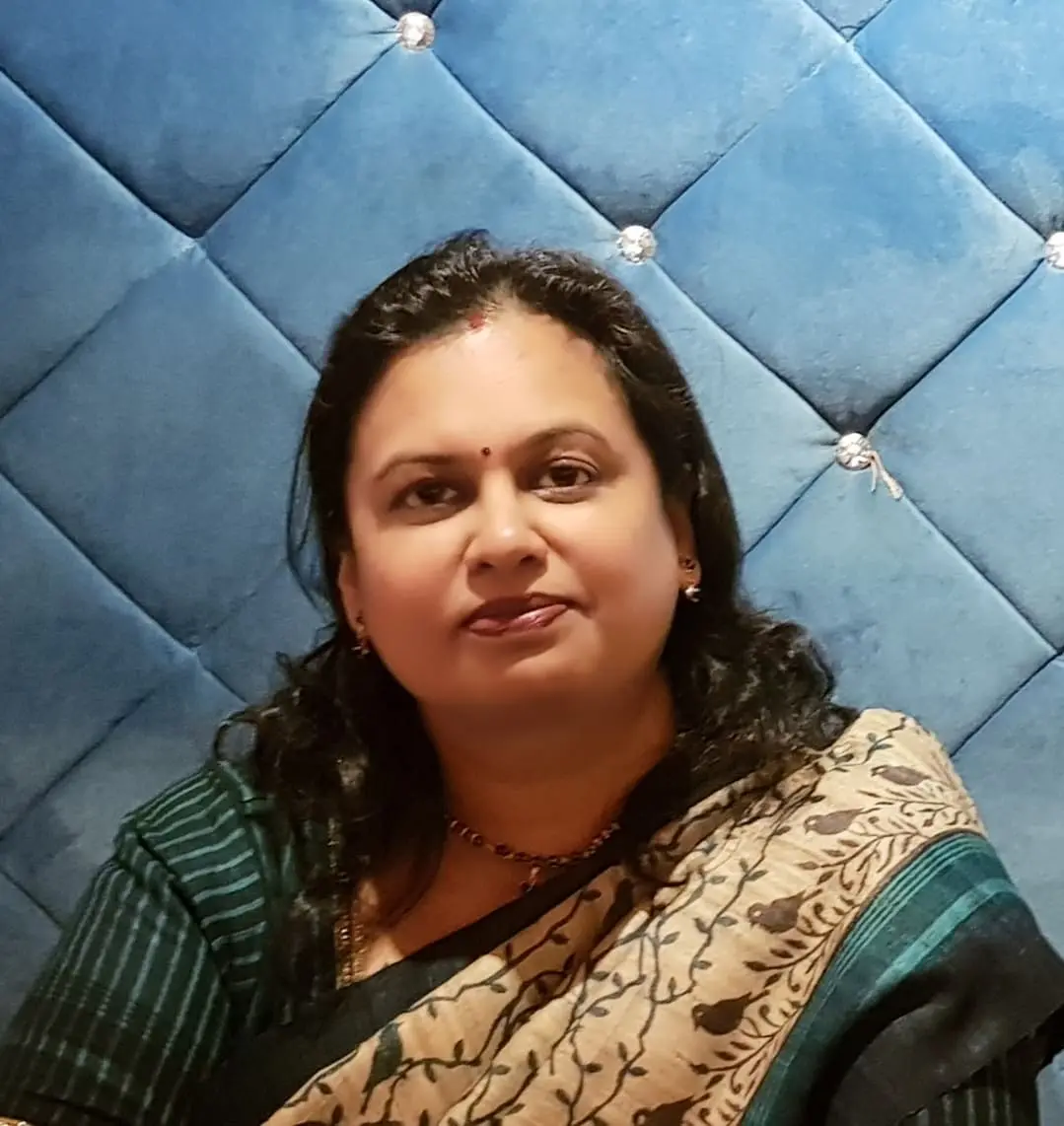 Ms Namita Agarwal
Head of Department
Department of EXTC
namita@dbit.in
HOD's Message


I am delighted to welcome you to the Department of Electronics and Telecommunications Engineering of Don Bosco Institute of Technology which is one of the premier Institutions unique like a prism reflecting the manifold shades of learning and co-curricular activities. The Department was established in the year 2001 with a vision to emerge as a globally recognised progam for holistic technical education in the field of Electronics and Telecommunication Engineering.

Electronics and Telecommunication Engineering is a dynamic and exciting area that provides excellent career opportunities in various areas of technology. The Department, bequeaths the students with the capability to apply knowledge of Electronics and Communication Engineering to work efficiently in multidisciplinary teams, endowed with leadership and technical expertise, and practice engineering with ethical approaches. The department conducts various workshops, expert talks and additional training programs on recent trends in Electronics and Telecommunication Engineering under the aegis of student branches of professional bodies of IEEE and IETE. Students are encouraged to participate in various co- curricular and extra curricular activities for their overall development.

The Department not only aims to make our students technically sound and knowledgeable but also to nurture their wisdom and make them a better and responsible human being, the Don Bosco Way. Many students from our department have made an indelible mark nationally and internationally in the field of Technology and made us proud. We hope that we will continue to deliver our best to serve the society and mankind.
News and Events
Flagship Events
Contact
Department of Electronics & Telecommunication Engineering
1st Floor, C Wing
Don Bosco Institute Of Technology Premier Automobiles Road, Opp. Fiat Company, Kurla (W), Mumbai- 400 070
Contact : 022-25042424 / 25040508 / 25042018 / 25041631 / 25042828
Email - dbit@dbit.in